Welcome to Ahwatukeelife Spas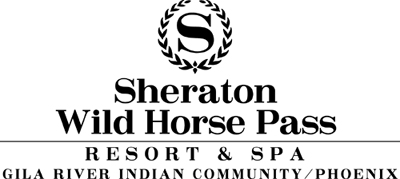 Aji Spa
Wild Horse Pass Resort
5594 West Wild Hore Pass Blvd.
P.O. Box 94000 Phoenix, Arizona 85070-4000
520-796-8416
Resort Guests call Ext. 8416
Group Reservations (10+) 520-796-8414
Spa Membership Information 520-796-8414
Wild Horse Pass

*Internet Special:
Monday thru Thursday recieve 20% OFF!!
Let them know you saw it here at AhwatukeeLife.com

Click photo for larger size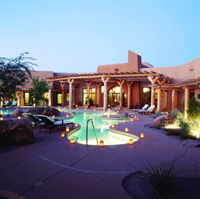 Directions to Aji Spa:
From I-10 take the Maricopa Rd.
Exit right on Maricopa Road
Take the first right and follow sign to Wild Horse Pass Resort and Spa The hotel entrance is immediately to the left.

Click photo for larger size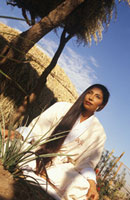 Services & Facilities

Tennis
Please call the spa at 520-796-8416 to reserve your court time.
Court Fee Rental is $25, 2 Hour Maximum.
Private Tennis Instruction Available for $85 per hour.
Racquet rental is $10.00 per racquest per hour.
Ball machine rental is $35.00 per hour.
Treatment Rooms:
10 Massage Rooms
3 Facial Rooms
Hydotherapy Room
Steam Capsule Room
Vichy Room
Couples Massage Room

Fitness Room Featuring:
Precor Cardiovascular Equipment
Treadmills
Recumbent Bikes
Stepper
Elliptical Trainers
Life Fitness Resistance Equipment
Free Weights

If you like to use the spa facilities without experiencing a spa treatment, you may do so.